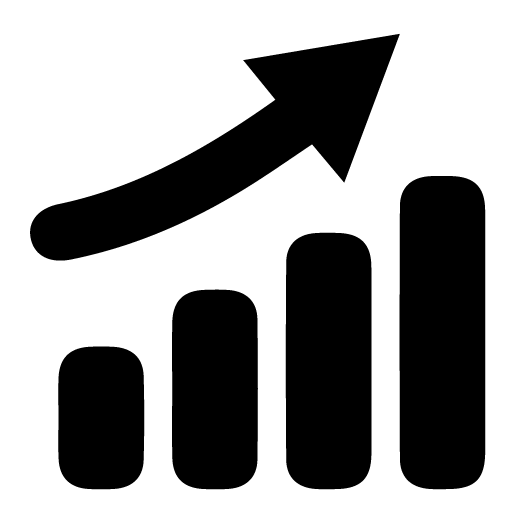 Investment Sales
Extensive market knowledge coupled with an aggressive approach to achieve the highest results.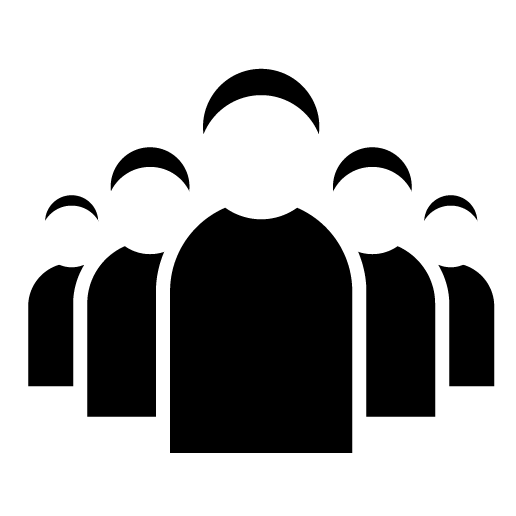 Tenant Representation
Understanding your goals, finding the right site, lowering your cost to achieve maximum return.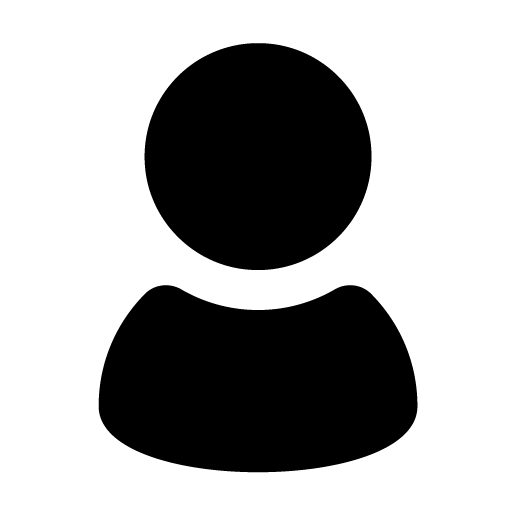 Landlord Representation
Equity Investment Services takes a proactive approach to leasing through cold calling, door to door canvassing and constant communication.
Property Management
We amplify occupancy rates via aggressive marketing strategies and drive operating inefficiencies through strict financial planning, analysis, and oversight.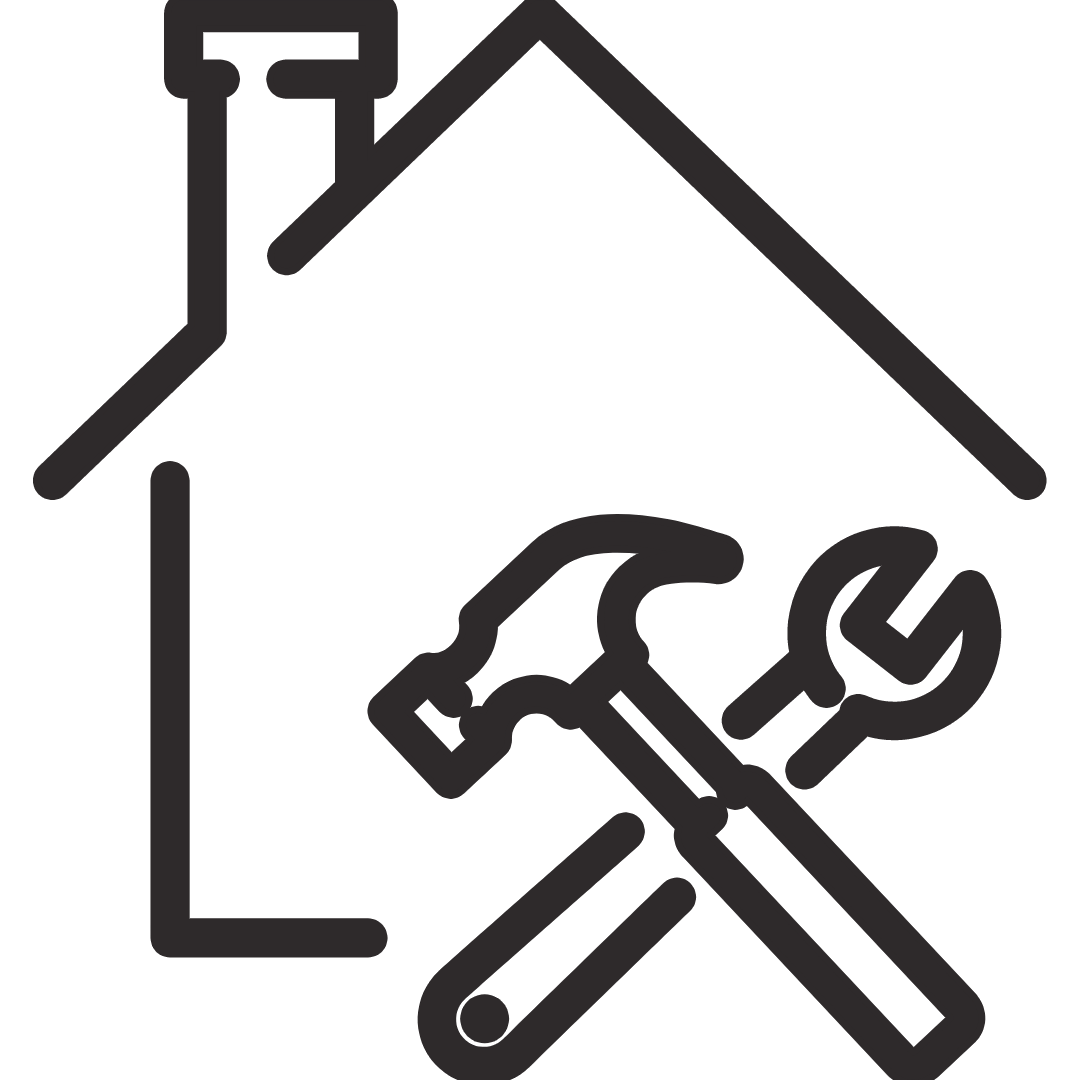 Property Maintenance
Full-service property/facilities maintenance. We seek to provide environmentally friendly, high caliber property and facilities maintenance.